Ok i realy goto start moving some stuff as im out of room. Pickup in sydney or can post anywhere in australia.
motomag Frame and forks clean and fresh $400
mongoose Team frame, very clean with no dents anywhere $450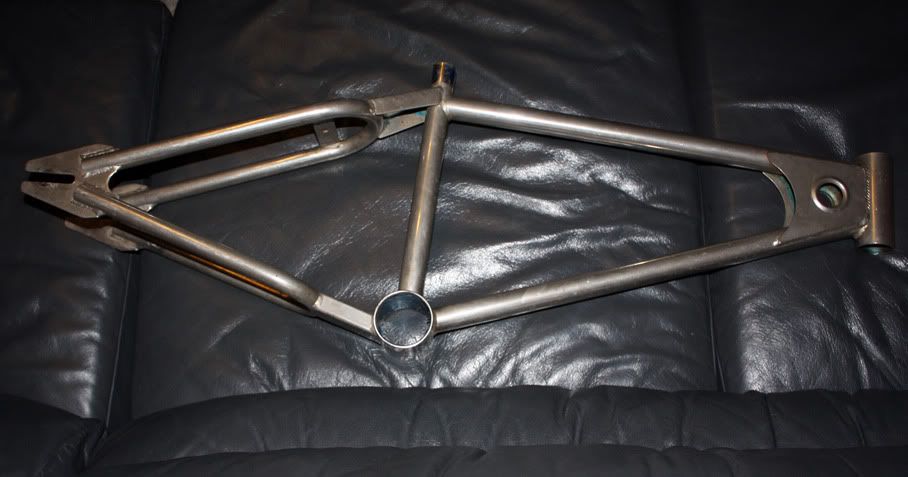 85 cali/expert frame and fork Super clean $340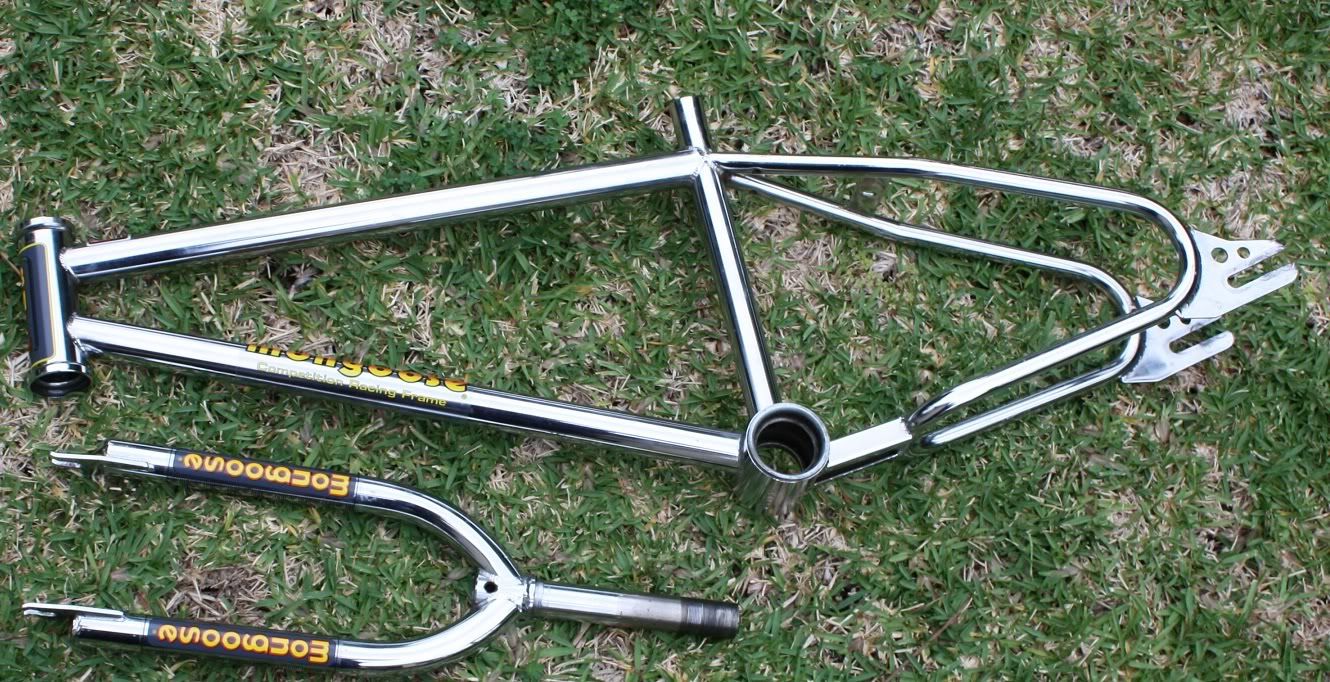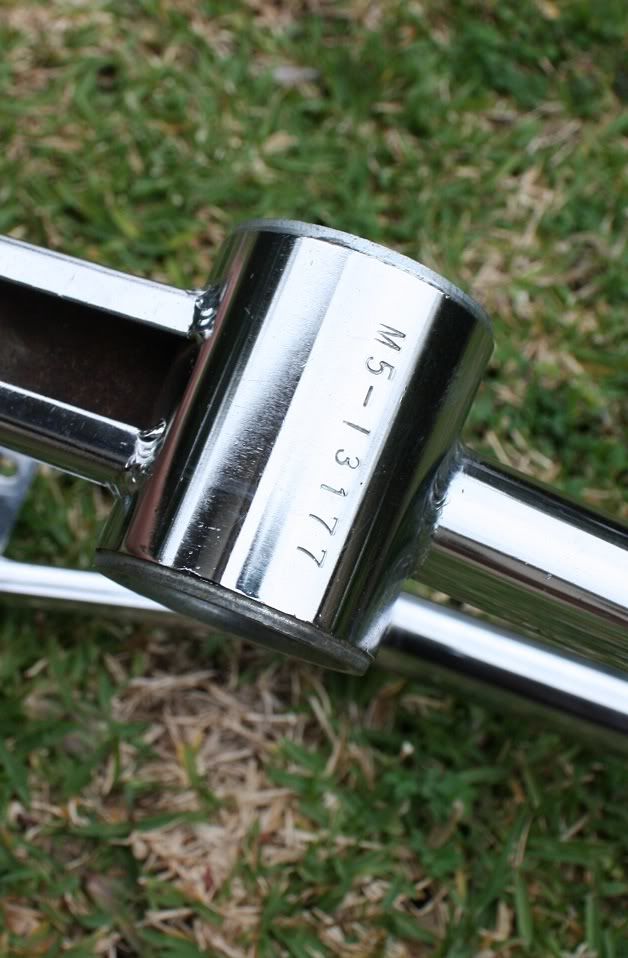 mongoose team frame or could be a painter over Supergoose $340 ready for a fresh coat of candy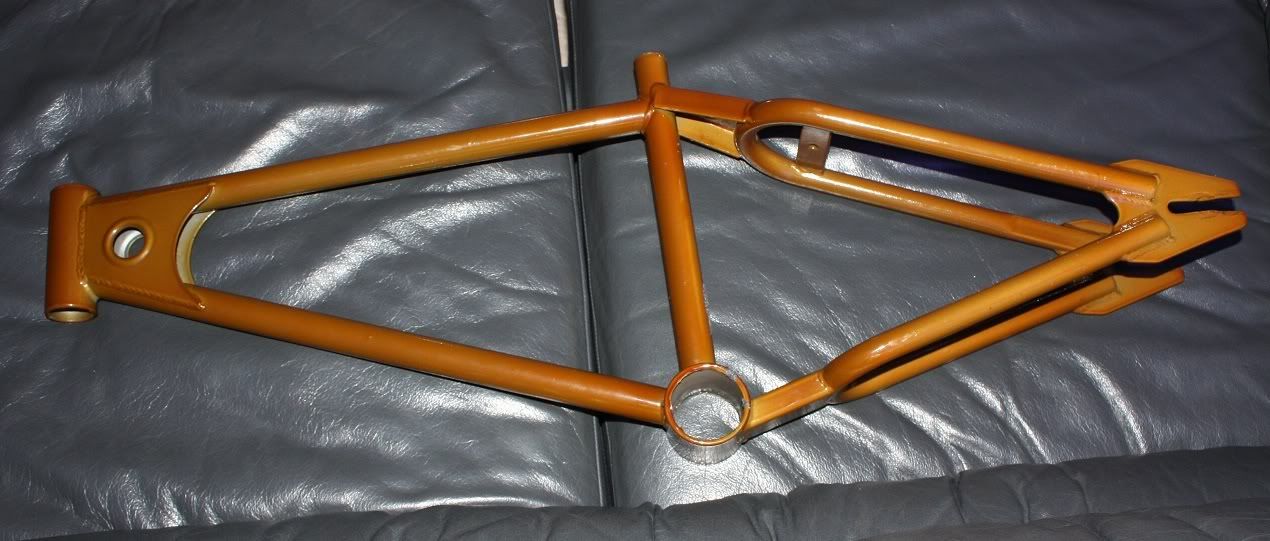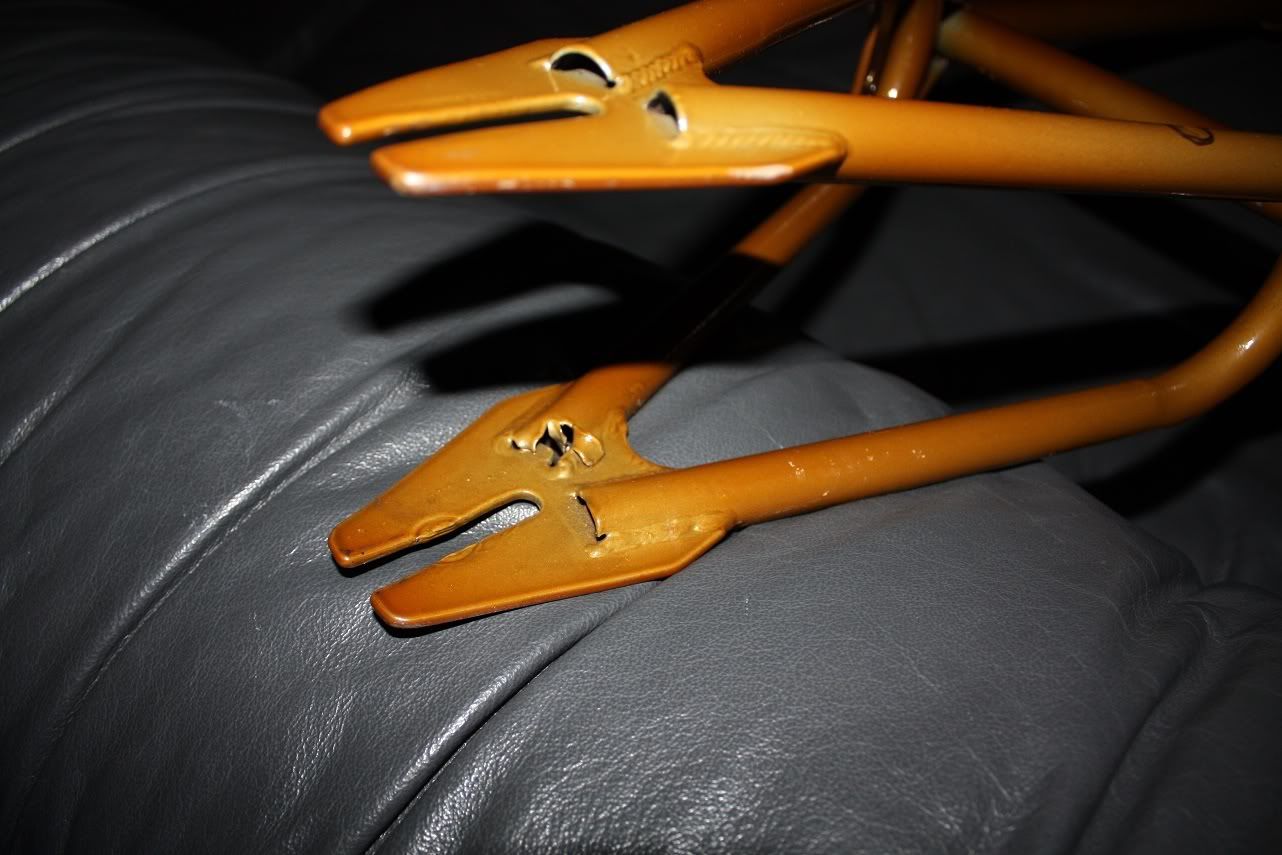 if you feel that my prices are not good enough, feel free to throw me some offers as the worst i can say is no.
if they dont sell here they will go on ebay.
i goto start selling as i got to much stuff as i said!! so its all goto go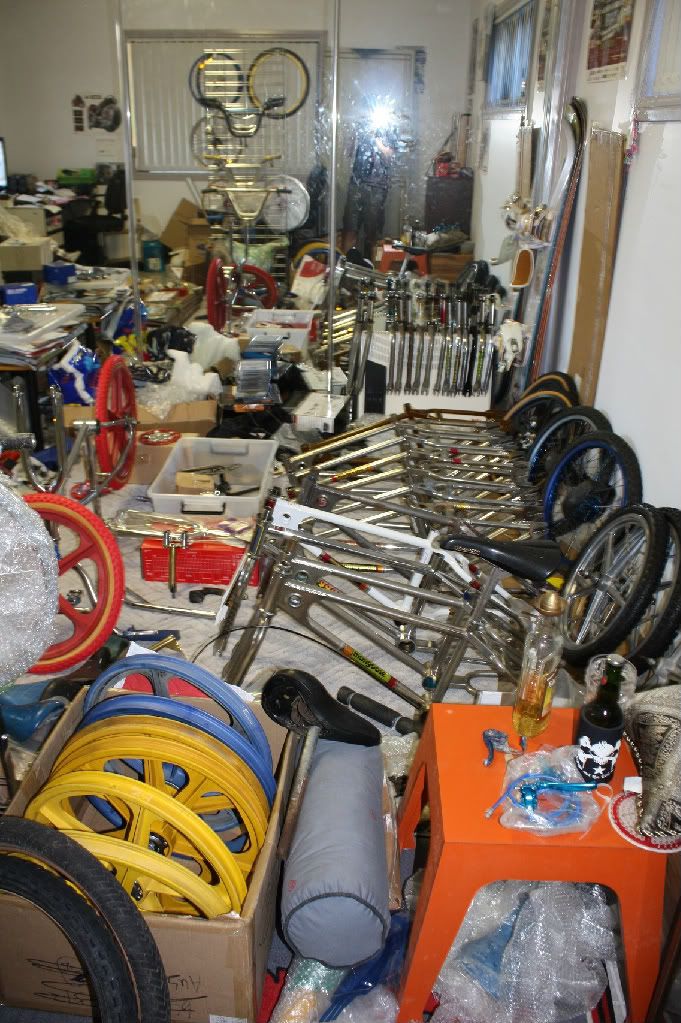 cheers matty