Need to make room, so unfortunately this has to go.
Elf traction plate, believe it to be a 1997 model. Crupi hubs, answer forks, dk mini stem. The frame could do with a polish. The rims have minor pitting. And the rear is a little average at the join in the rim. More than welcome to inspect it. Located near lilydale Victoria. Or could meet at my work in the oakleigh area. Needs a little bit of a clean up. Just seeking to get what it ows me.
After $400
Dibs and pm for payment details. Direct deposit preferred. Can post at buyers expense.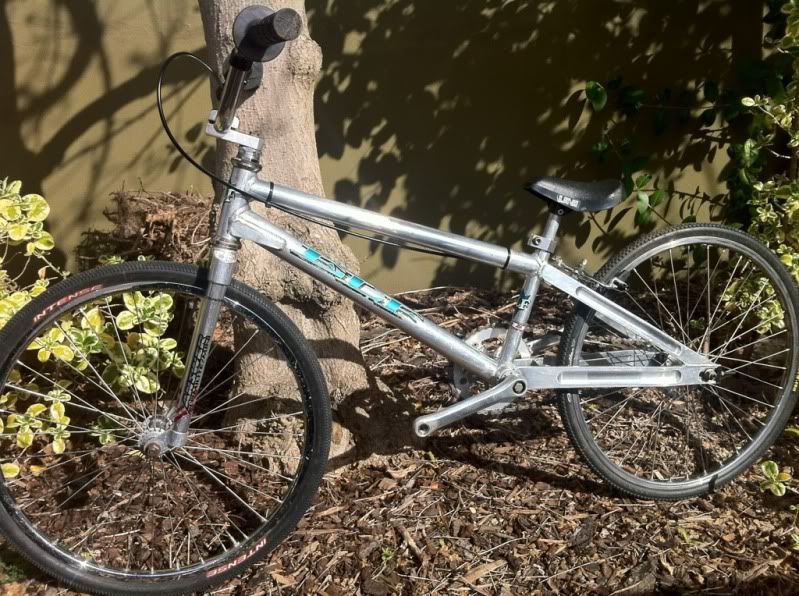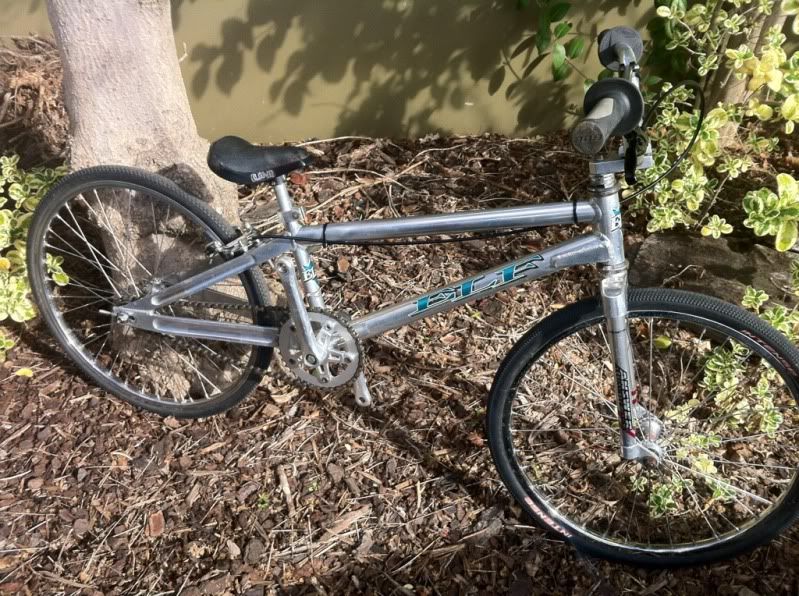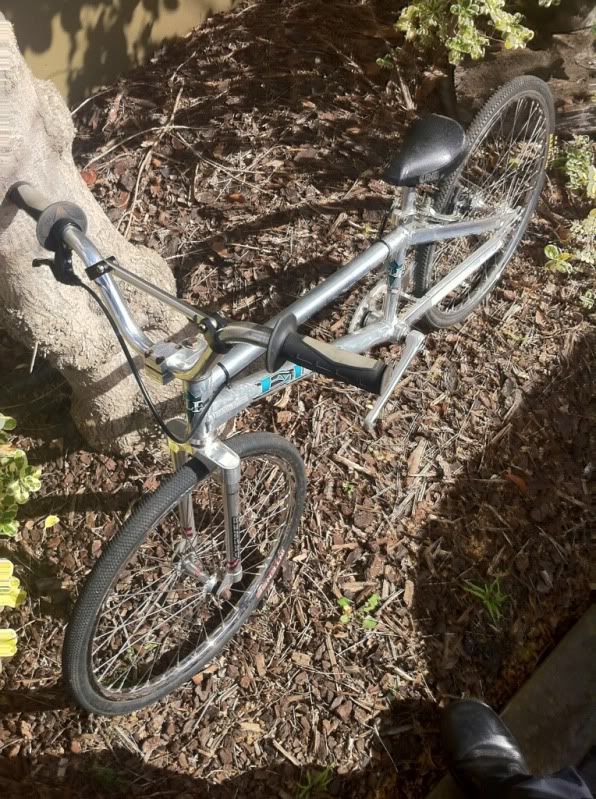 Forgot to mention bike is complete apart from missing pedals.
Can supply more photos upon request.